The Client
The Ducati Owners Club of NSW is the largest Ducati club in Australia. With more than 800 members it's a busy club that has a lot of events and rides each month. With a strong focus on community and giving back (and Ducati's of course), this was a club we really enjoy being involved with.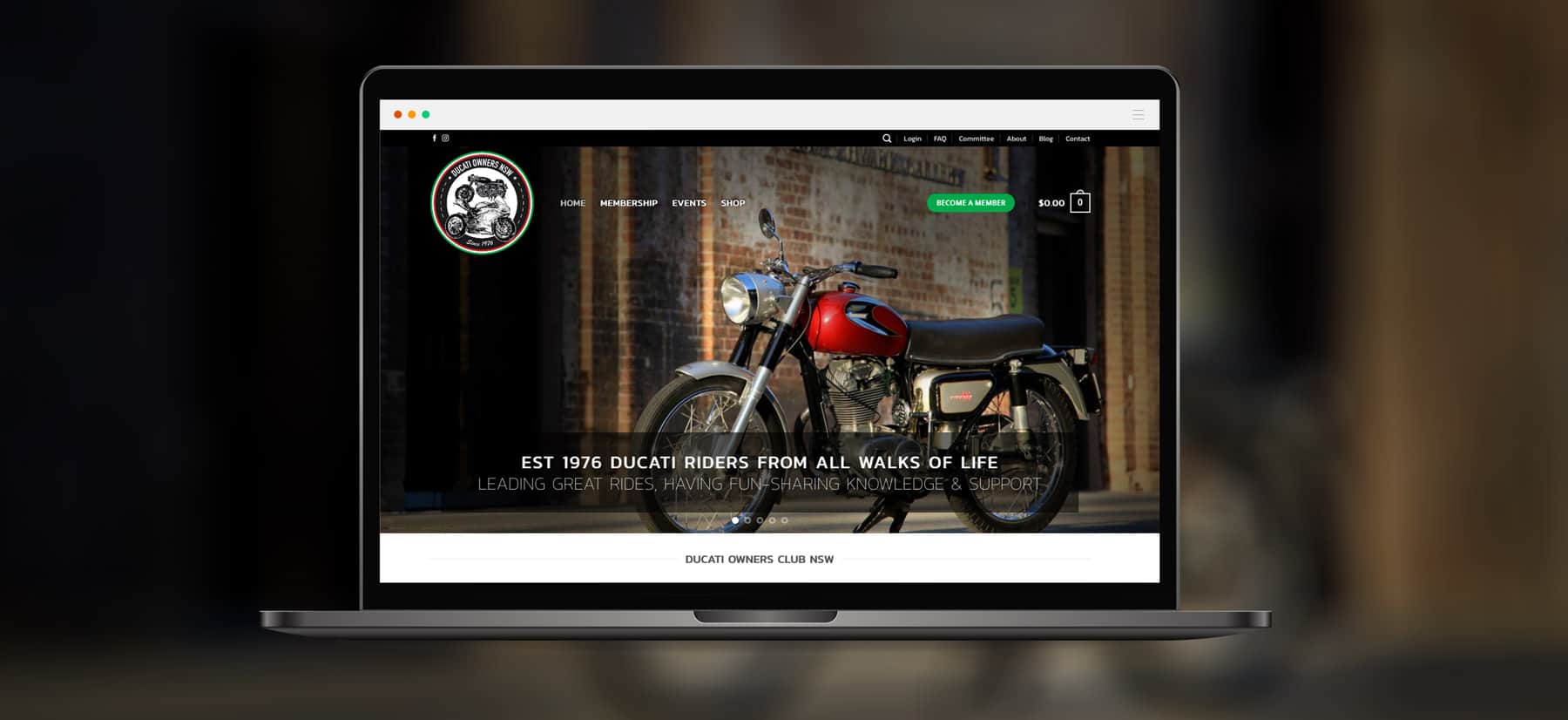 The Brief
With the club getting large and growing quickly a platform was needed to help reduce the amount of management time needed to keep the club up and running. The club is run by volunteers so a system that is easy and efficient to use was required. Manging members was a slow and manual process, renewals were managed on a spreadsheet, the workload and complexity was causing issues. They also needed a central place to post events and fundraisers that happen on a month-to-month basis. Each year the club holds large, key events that needed to be featured across the site. A shop was also needed to sell merchandise and tickets.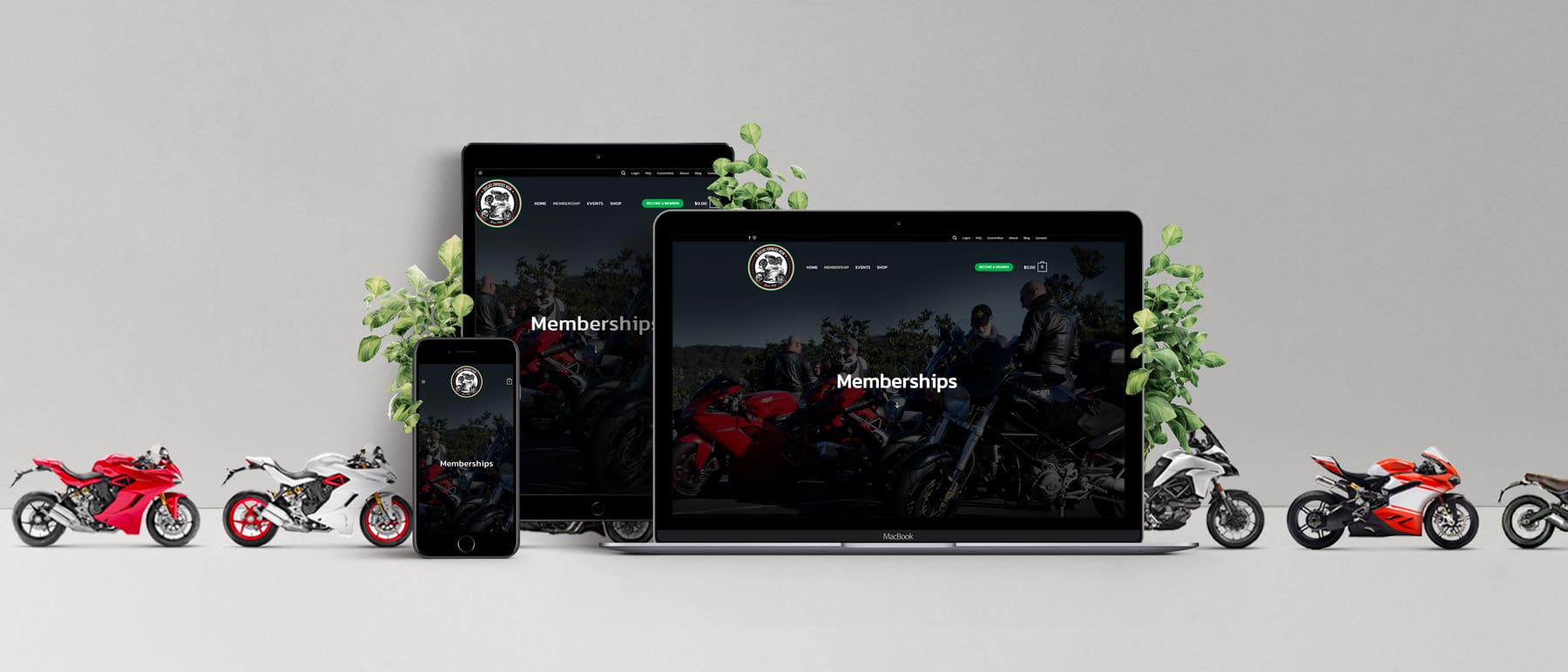 The Solution
As always, a solid strategy session kicked things off. We implemented a full-featured membership and subscription platform that allowed the club to handle its members in a flexible way. Automatic payments, retried failed payments and a whole suite of tools to help the club retain and maintain members. Since launching the site the club has been rapidly increasing its user base. Built on a future-proof platform the club can continue growing without the stress of unneeded administration. For us, that's a big win.