Urban Bushland Council WA
The Urban Bushland Council WA  is the peak not-for-profit organisation for urban bushland recognition and protection in Western Australia. With more than 80 community groups involved with UBC that all have a common interest in the conservation and management of urban bushland.
View Project
WA Plastic Surgey Centre
The Western Australian Plastic Surgery Centre is the largest plastic surgery practice in WA. A trusted brand that has always been at the forefront of the industry when it comes to professionalism, integrity and quality of work. Whether you need reconstructive, plastic or cosmetic surgery you can trust the team at WAPSC.
View Project
Ducati Owners Club NSW
The Ducati Owners Club of NSW is the largest Ducati club in Australia. With more than 800 members it's a busy club that has a lot of events and rides each month. With a strong focus on community and giving back (and Ducati's of course), this was a club we really enjoy being involved with.
View Project
Prof Marcus Atlas
Led by world-renowned surgeon and scientist Professor Marcus Atlas. He and his team have been helping patients hear for almost 20 years. The team are internationally renowned, highly accomplished and dedicated to improving your life through better hearing.
View Project
HikeWest
HikeWest is the peak body and voice for bushwalking and hiking in WA. They are a volunteer-run, not-for-profit association committed to promoting bushwalking and the interests of bushwalkers in the State, in keeping with our vision of Better Bushwalking for Western Australia.
View Project
Beeliar Dental Care
Beeliar Dental Care is a dental practice operating out of Beeliar. They pride themselves in providing a friendly and professional practice with a very high level of care.
View Project
WA Hiking Expo
The WA Hiking Expo came to us to create a website for the inaugural event. The brainchild of the good folks at HikeWest we were more than happy to get on board.
View Project
Find Out More
Websites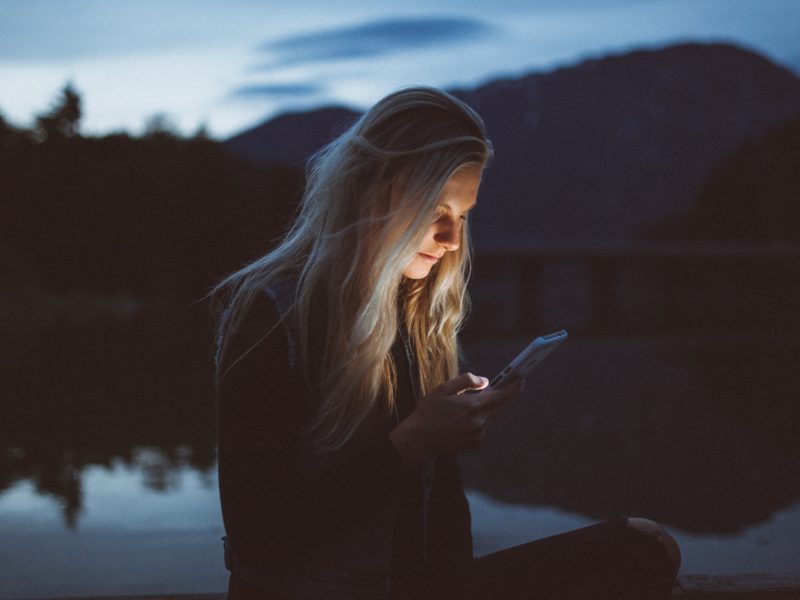 Digital Marketing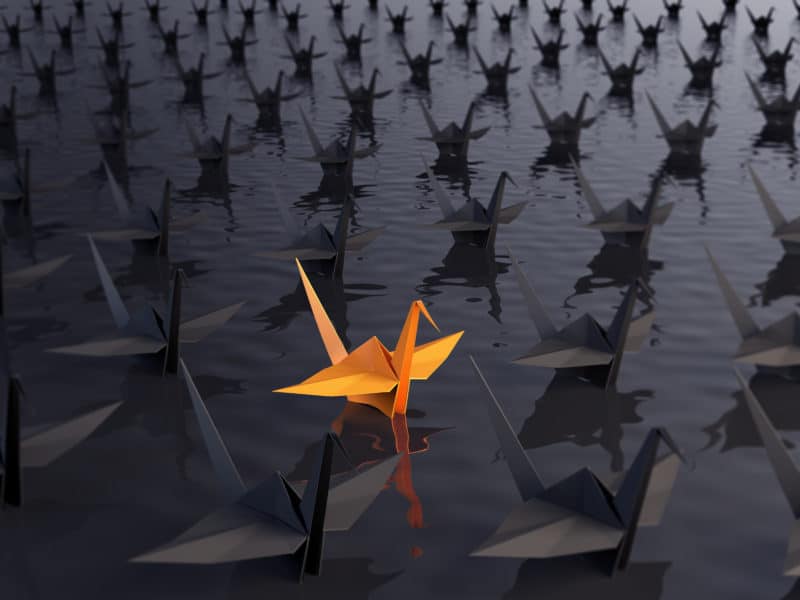 Your Project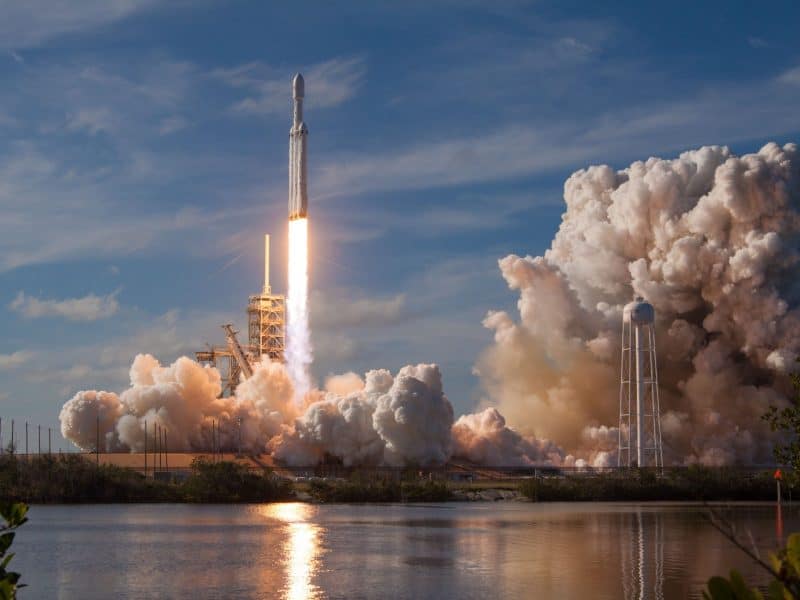 HikeWest
Nik and the team at Web Complete have backed a number of our projects. We have found their flexibility and attention to detail have made them a very important partner for our projects. We would happily recommend them to anyone looking to excel in digital.
WA Plastic Surgery Centre
Web Complete has been supporting us in a full-service capacity for more than 5 years. From website builds, marketing campaigns and apps they have delivered and continued to add value to our practice.
Andrew Bath
WA Plastic Surgery Centre
Urban Busland Council WA
We have been working with Web Complete for a number of years. We have found their attention to detail, quality of work and direct support has helped grow and maintain our not-for-profit. We look forward to continuing to work with the team into the future.
Christine Richardson
Urban Busland Council WA